Brötzmann rehearsing at Telakka´s 3rd floor, pic by Raine



The founder of kissankusi Records was found dead on the road
overdriven by multible vehicles in May the 25th 2012.



by Marko Latva-Nikkola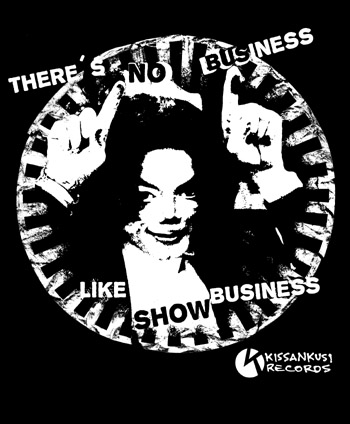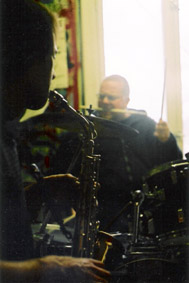 Can Can Heads reenit ca.05. (pic: Raine)

Kissankusi sales, Jeppis of Osasto 11 on the left. (pic: Vote)

Nissinen live at Hahmotushäiriö Juhlat!

Sur-Rur esitti hittejään, Kaivosurma paahtoi settinsä,
Jyrki Nissinen rämpytti kitaraa ja melkein varasti koko shown
sekä ML aka Mikko Lehtonen esittää ns. itseään. Hyvät juhlat!

Punkpoliisi T-shirt pic, 82 made and sold out...

Valse Triste at Liskorock 13.11.2004, Factory, Helsinki

Valse Triste at Squat Irmeli 31.11.2001 Tampere (pic: Juha Hämäläinen)

by Pohjanmaan Flashback